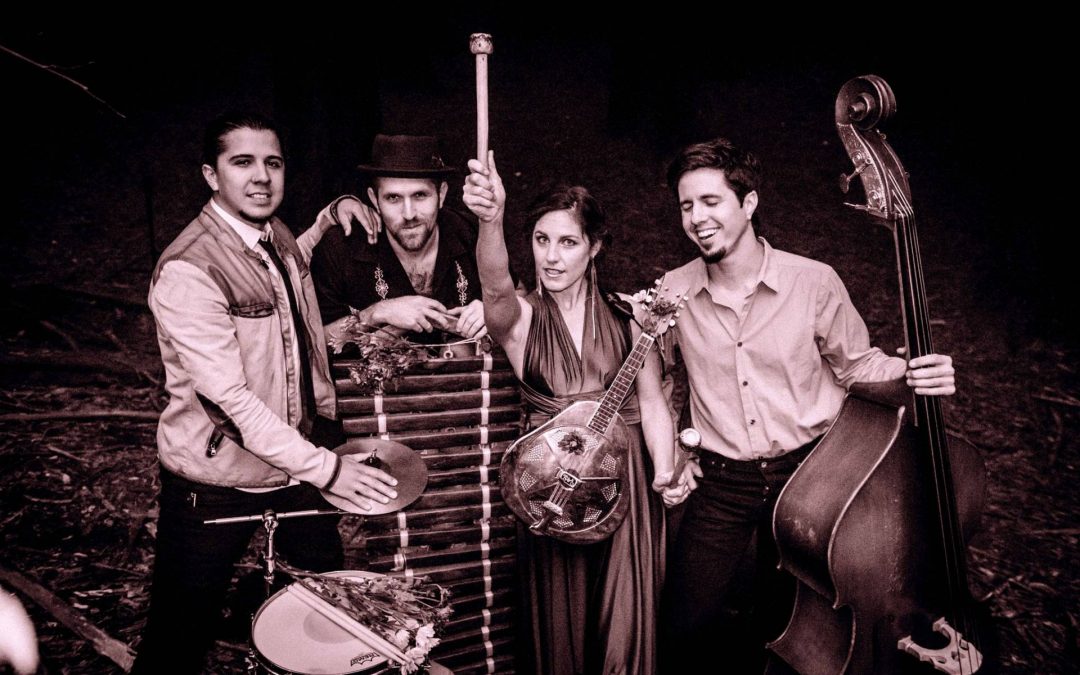 Upon her new album and video release, anthropological observation, travel and a mission to save us from ourselve
Tom's "dreamy-pop" sound combined with his lush voice reveals his 20-something life experiences of love, heartbreak and what it's like to suffer incredible heat while touring on a bicycle with the Biketopia Music Collective.
Lead singer, Daniel Larlham, of the post-punk rock band, Now The Changes, dares to challenge your psyche with straight up in-your-face poetic lyrics about political unrest, climate change and the daily BS that affects your life. Looking into the future while contemplating the past, Now The Changes, merges message with melody while inviting you to rock out.